Precious3D - Uber for 3D Printing in Chennai
Low volume production at 50% of the
3D printing cost in Chennai
Proud to 3D print products for:
Make 3D printing products and 3D prototypes in :
All these materials can be 3D printed without using Molds
Our 3D printing Services in Chennai
Different services we offer of 3D printing in Chennai. We cover a wide range of industrial 3D printing and offer parts in FDM, SLA and SLS
How we differ from others
Other service providers
3D printed quality is not upto the mark with several lines and layers visible in the 3D prototype. Raw look given which cannot be given to customer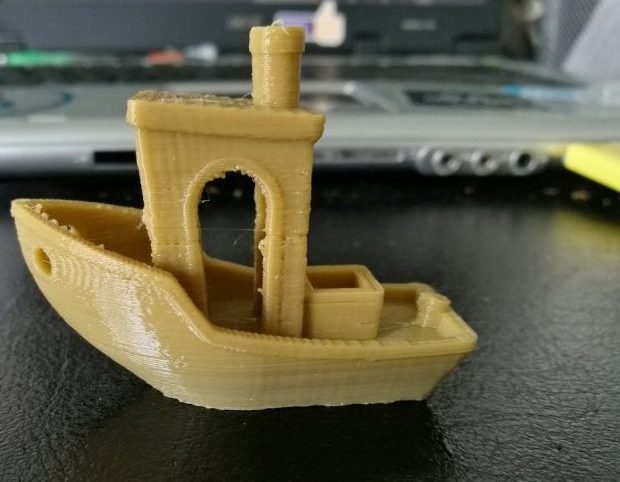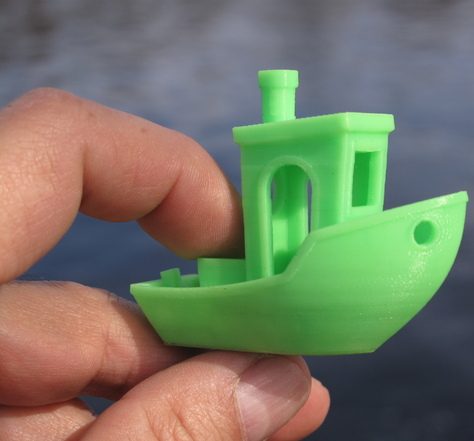 Precious3D
Our unique post processing services ensure that you get your 3D printed prototype made with the best quality presentable to customers. Final touch matters.