What we believe about design
" When the product is right
you don't have to be a great marketer "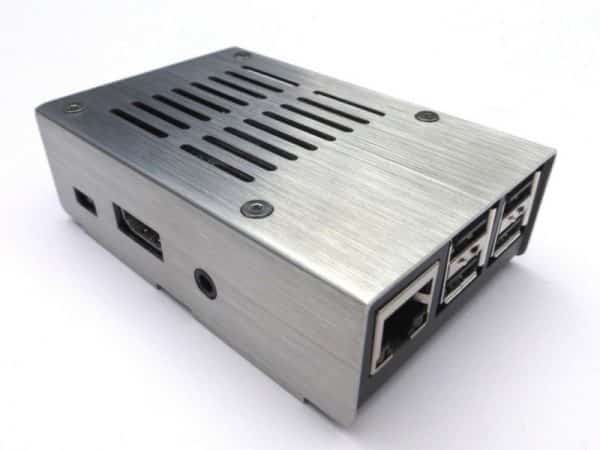 Make your products look beautiful
A lot of companies go with sheet metal bending because they find it cheap and fast. It leaves the product dull and heavy which impacts purchase by a customer. It has a rough look which does not look like a finished product
Using customized 3D printed product cases
With 3D printing you can make your product look clean and smooth at the same cost with faster time. A light weight and colored product is sure to impress. Customize your case to your product and make it look compact with your brand.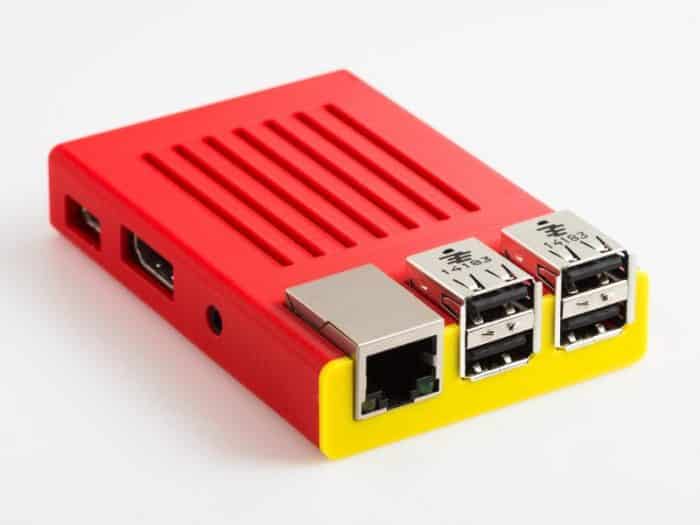 Our end to end product development support process
01.

 Design

We first analyze your product components and then understand its usage. We then make a 3D CAD design of your product which will be compact, ergonomical and user friendly. ( 3 – 5days )
02.

 Prototype

Once the initial design is finalized, we 3D print the prototype for you in the best material for your usability. The prototype is then post processed to give a smooth finish. ( 1 – 3days )
03.

 Manufacture

After the prototype, depending upon the quantity and the frequency we manufacture your product in the range of 1 – 5000+ using methods like 3D printing, vacuum casting , injection molding.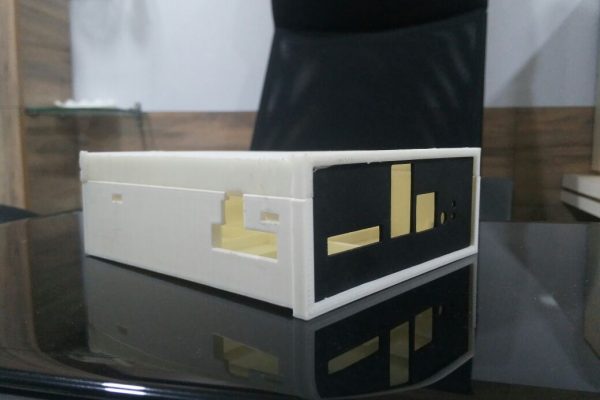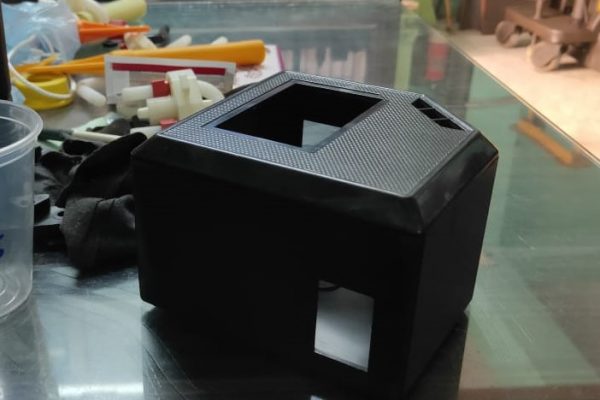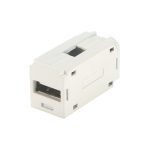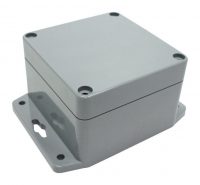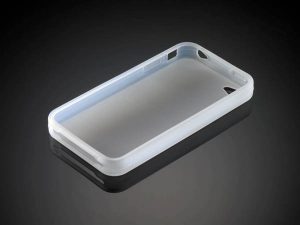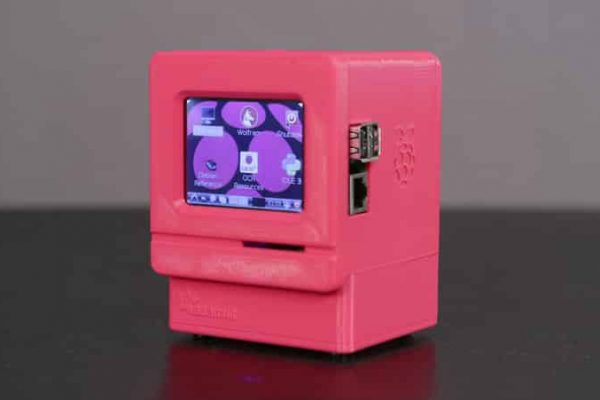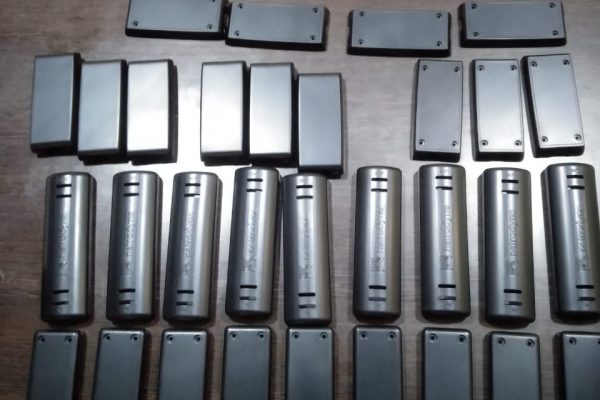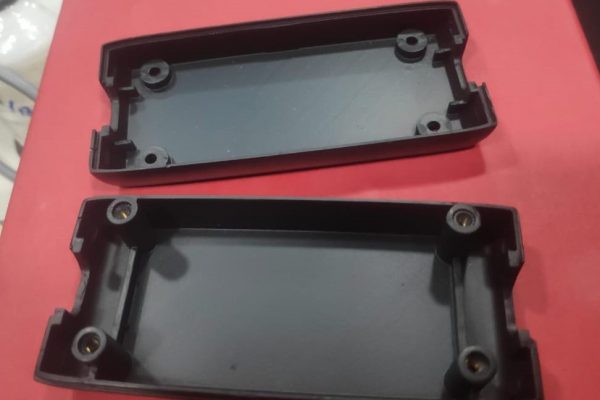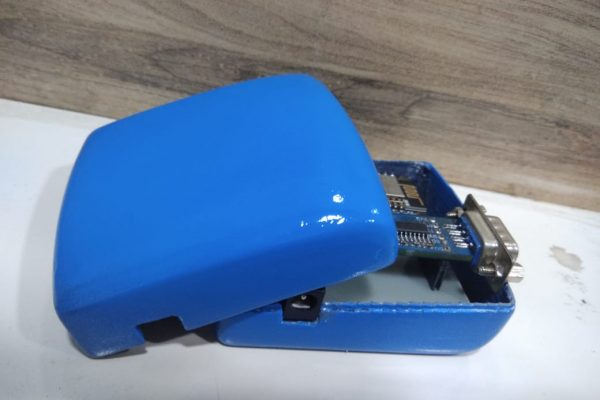 Contact us and make your product stand out
Nobody stopped us from sharing Testimonials !
Our happy clients
Great quality, the chemical process they do, i loved it, and at a very affordable price

Kethan

Founder Trafaxe
Got my 3d miniature made. After sale finishing is pretty good.
They not only finish it but also spend time in the finishing part.
Very promising services at a cheaper rate.
Highly recommend Precious3D to anyone looking for 3D printers or suppliers and will definitely buy from them again.

Jacob Stain

Product Designer
Excellent Quality and Service .
Awesome Product Development using Different Materials like Plastic and ABS etc.

Velu

Product development
I really appreciate the work done. The perfection and quality of the 3d printed product is really up to the mark as i expected and the time frame they took to finish the product is unbelievable, within 3 hours time they delivered the product.

Ambrish Karthick

Founder Ampsgoods