The 5-star 3Dprinting service in India
3D prints with a super fine finish
Manufacturing assistance from 1 – ∞
Check out some of our awesome works
Note : all the products we deal are awesome , some covered in NDA are not showcased
3D printed quality and strength
Highest quality 3D printing services
We are the only 3D printing company in Chennai which provides high surface finish and high industrial strengthened parts
Reverse engineering
3D scanning and design services for 3D printing
We design prototypes for lot of IOT devices which is compatible with 3D printing and molding. Our state of art scanning services enable us to reverse engineer any part with high detail
Low volume production
Vacuum casting for functional parts and lean manufacturing
Rubber parts with different hardness , super strong prototypes in ABS, nylon glass , delrin, PP, transparent parts resembling injection molded parts
Mass production
Injection molding for scale production
We specialize in making complex injection molds and are known for our fast quoting and fast delivery. Specialists in ABS , Nylon , Nylon GF , PP materials
Siemens
Soildedge - The next generation CAD software
Synchronous technology , AR/VR support , Optimized sheet metal design , easier assemblies electrical , rendering and many more
Click here for details
Our 3D printing materials
Confused as to which material is best for you ?
No problem, just give us a call and we can help you out
All these materials can be 3D printed without using Molds
Our 3D printing Services in India
We cover a wide range of industrial 3Dprinting and offer parts in FDM, SLA and SLS
Other service providers
3Dprint quality is not up to the mark with several lines and layers visible in the 3D prototype.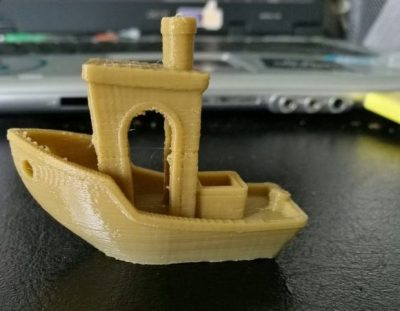 Precious3D
Our unique post processing services ensure that you get your 3D printed prototype made with the best quality presentable to customers. Quality is our benchmark.
"Good service and good quality print at an affordable rate. I prefer Precious3D for prototyping and all my 3D printing needs. Thank you Precious3D. Keep up the good work.

Vinish Yogesh

Former Research assistant at HST - Harvard-MIT Division of Health Sciences and Technology