The world's first 3d printed shoes for running was unveiled by Adidas. Adidas, a frontrunner in manufacturing sports shoes has launched its first 3d printed shoes naming it as 'Future Craft 4d' by collaborating with Carbon, a 3d printing startup based in the U.S.A.

Futurecraft 4d has a 3d printed sole which was developed through Direct Light Synthesis (DLS) technique. The 3d design was created with Athletic data and combination of the individual gait analysis, weight, and type of sport leading to well-crafted design which is 3d printed from Carbon 3d printers. Through precise control and balance of light and oxygen, the 3d printed sole is of great quality with fine texture and supreme comfort.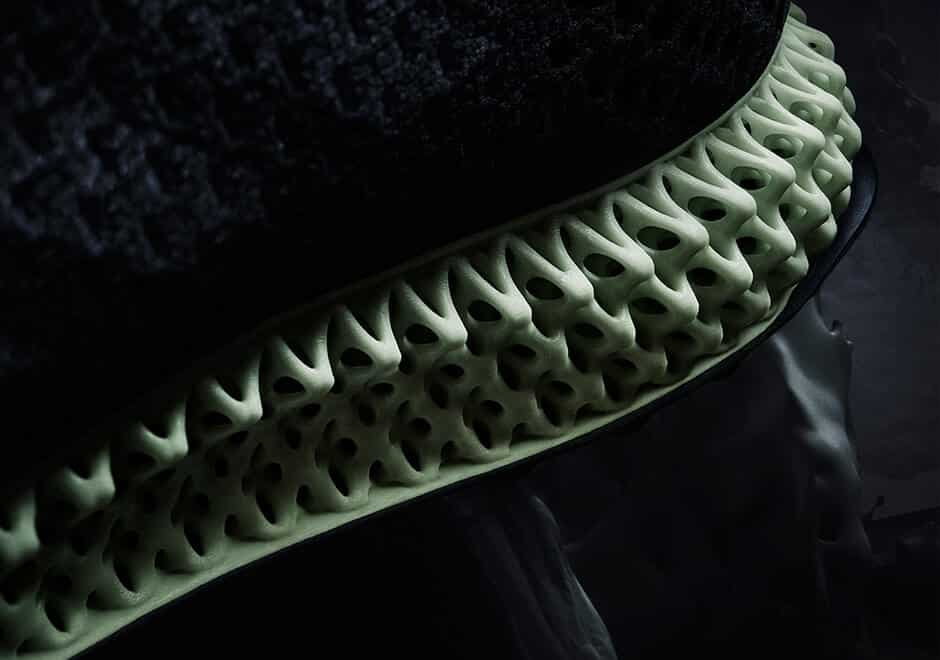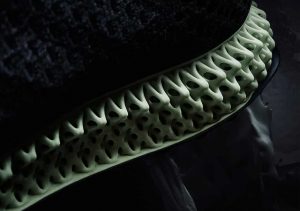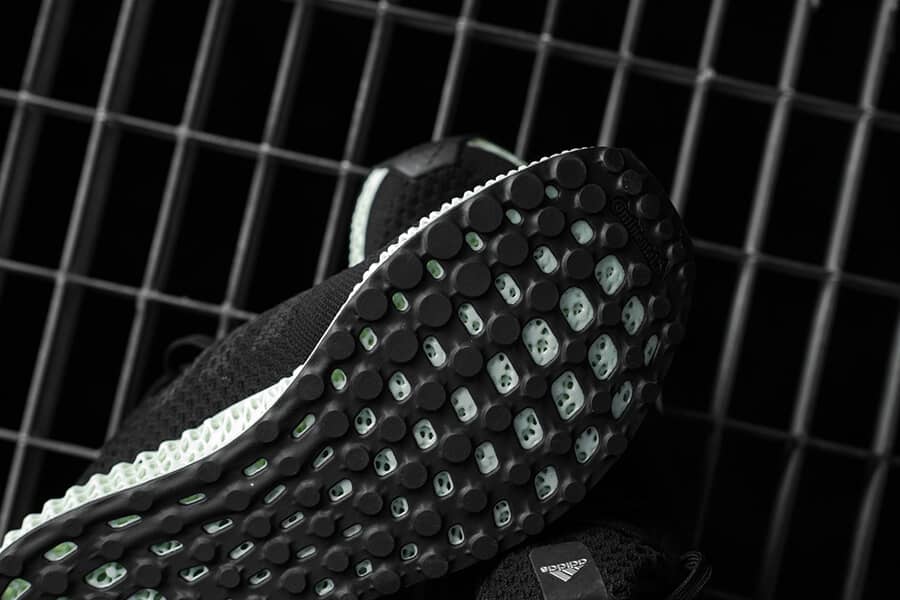 Carbon 3d printers are capable of 3d printing faster than the traditional methods. This quality of this method helped in manufacturing a small batch of 3d printed shoes quickly for a trial run. These set of shoes are meant for athletes as they are athletic shoes. The 3d printed shoes can also be used by the common people.
Futurecraft 4d from Adidas is one of the greatest advancement using 3d printing technology. It is also a great alternative from the traditional injection molding through which the soles are being made. Direct Light Synthesis (DLS) and Athletic data with agile manufacturing can overcome several manufacturing hurdles creating a new era
of Design and Manufacturing.